Preface
With the price of PLEX reaching new records, the conversation always centers around what is the appropriate price of PLEX. As Dr. Ejyo was fond of saying "The right price of PLEX is the price players are willing to pay".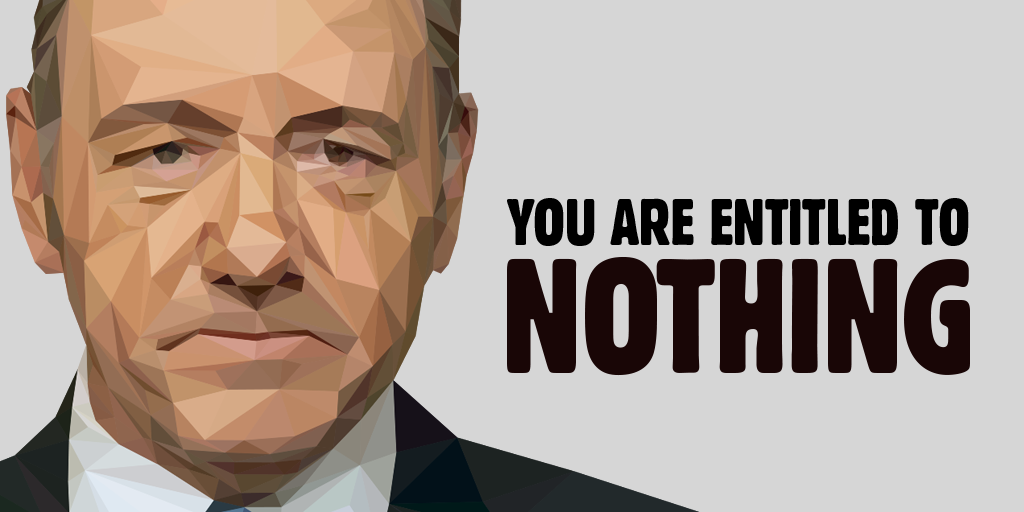 Though there will be an outcry from players about the play-to-pay equation becoming unbalanced, the price of PLEX will keep rising to meet the demand for the item. But as the price rises, I expect to see a whole host of related behaviors feed back upon themselves to drive the frenzy and will make the peaks and troughs hard to nail down.
Deflation/Liquidity squeeze: players will avoid spending their ISK on consumption, instead either keeping it in reserve or buying more PLEX than they usually would.
Net worth chasing: players concerned with total value will move more liquid ISK into PLEX to preserve purchasing value against PLEX
Investment chasing: as the rise becomes more pronounced, players will use PLEX as an investment rather than as a consumable.
In short, I think the current peak is unsustainable right now. However, a 1.3B-1.5B PLEX by the end of the year is absolutely possible. To dream of the good ol' days of sub-800M PLEX is as foolish as predicting 2B+ PLEX. I think to expect a band from 1.1B-1.3B for the quarter is a reasonable expectation.
A Prediction In Parts
I expect Q4 to be split into two halves. Now to Thanksgiving (US), and then the rest of the remaining year. This is similar to last year's predictions where I expect positive trends through November, as it is traditionally a busy time in gaming. Then when December hits, I expect negative trends as play tapers off paired with expected sales. The trouble is picking a starting point for the predictions, but I based off the 60-day moving average to avoid starting in unrealistic territory.
Raw Predictions
Code Source
To briefly sum up, I believe we will continue in a positive realm to a steady price of 1.3B (+10%), then see a back off to 1.2B (-10%) to end the year. Again, it's really hard to predict prices with the recent wild swings, but I based the behavior off the similar period last year.
Also, I'd like to note that 2 of the last 4 weeks triggered price flags in the Prosper toolset, which is strong indication of instability. The only times I've seen PLEX trigger these models
were before big action on CCP's part
(ISboxer bans). I can't know what CCP is doing behind the scenes, but I'd bet on
something
popping the bubble sooner rather than later.
Conclusions
We are in unstable territory to be generating predictions in, but the net direction of PLEX over history is up. Also, say what you will about the health of the game vs PLEX, the honest truth is as long as people are willing to buy and [over]valuate PLEX, the price will climb. We were on a positive trajectory before the ISboxer changes last year, and CCP's rule change eset the general demand to consume PLEX. Though we can't know actual PLEX consumption rates, a traditionally busy Q4 paired with AUR consumption may drive us closer to the high-line than the low one.
Also, for as much work as this was to generate, I'm going to keep the making of to another blog. Stay tuned here and on the
EVE-Prosper Market Show
for more information as it develops!